PR services in times of crisis
The main goal of anti-crisis PR from "Astudio" is to protect the interests and achieve the maximum possible control of external factors for the Client in inconvenient conditions.
The most important tasks for business in times of crisis:
1. Maintaining the achieved level and development of the company;
2. Loses minimization;
3. Maintaining the assets at a favourable level;
Since 2008, during the first tangible crisis, we have developed a special pack of PR services for our clients in times of crisis. After the implementation of the anti-crisis strategy, the number of projects has naturally increased. Our company Astudio – will help you not only stay afloat but also develop in an economic crisis.
Factors for successful project implementation:
1) Flexible approach;
2) Response rate;
3) Complete trust and confidentiality;
4) Intercommunion;
5) Professional etiquette;
What do we offer and how can we help you in the current circumstances?
– maintaining profitability and minimizing losses;
– maintaining and expanding the target audience;
– search for new forms of development and partners;
– optimization of communications with the target audience;
– prevention and minimization of risks;
– protection against the negative influence of the market and its individual entities;
– stability strengthening;
– effective communication in adverse conditions;
– conflict management.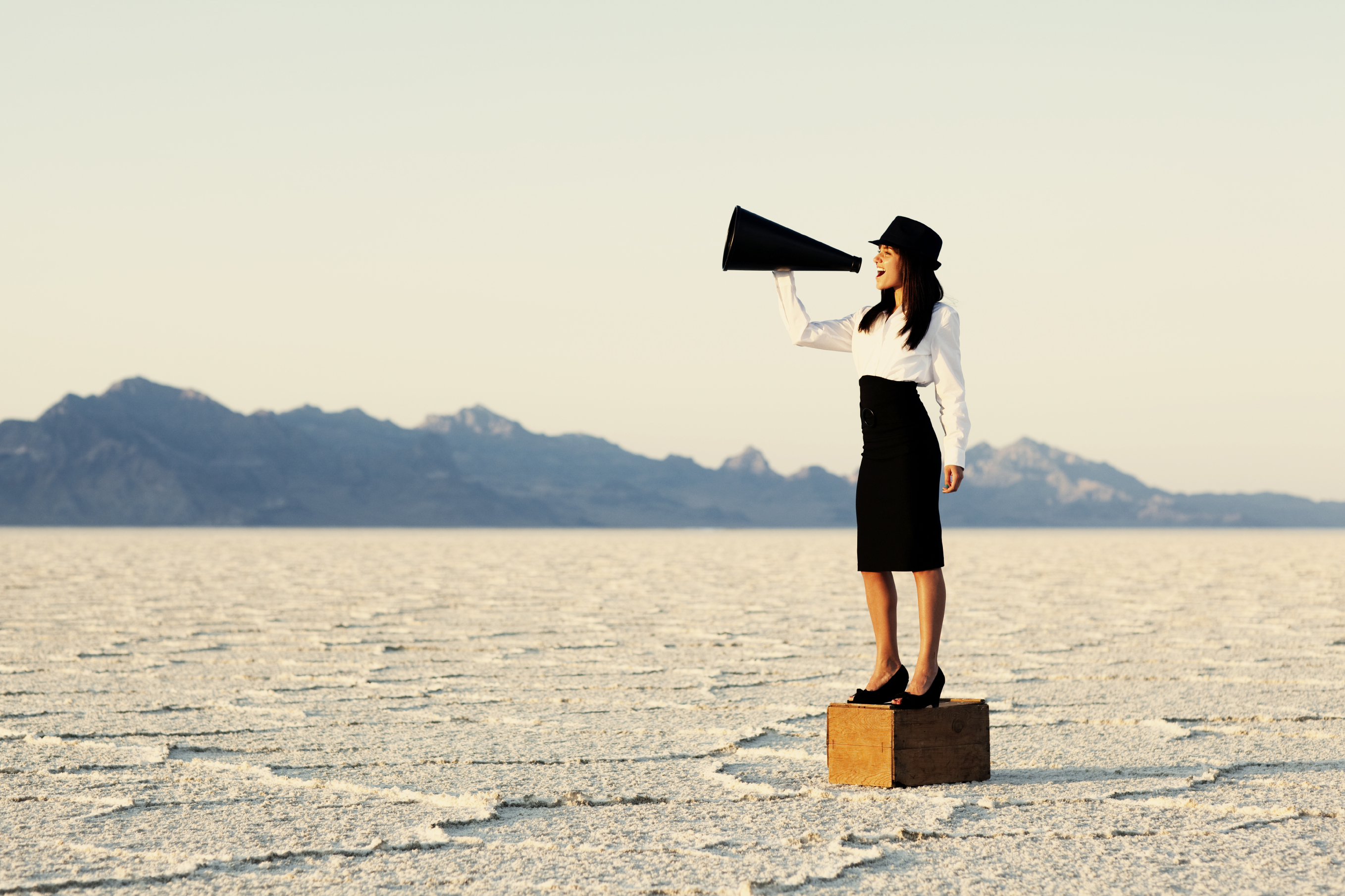 Marketing PR
Astudio's marketing PR is a large set of purposeful communication works and actions aimed at promoting an image, service or brand. Our agency Astudio will develop for you or your company a series of actions and measures that will increase your popularity, raise the ratings of your company and help achieve great results. Marketing PR is an effective tool for promotion and popularization in various fields. Its effectiveness is in creating and promoting a brand and increasing its recognizability and popularity. Our specialists use a wide range of techniques and tools in the implementation of MPR-projects, such as:
– Samples – distribution of goods samples to consumers for free or as a bonus when buying other goods;
– Organization and holding of events at sale shops;
– Production and use of special materials;
– Special events;
– Direct marketing;
– Social investments;
– Classic PR tools.
Political PR
"The difference between a politician and a statesman is that a politician thinks about the next elections, while the statesman thinks about the next generation." – Winston Churchill
Astudio has more than 8 years of experience in providing political PR services. The company's specialists advised and supported election campaigns in various regions of Ukraine.
For our clients we offer the services in the field of political PR:
– comprehensive diagnosis of risks and opportunities of the Leader or the Party;
– development and implementation of a unique strategy for positioning the Leader;
– conducting sociological and expert research, focus groups;
– development and implementation of key messages and their delivery to the target audience;
– organization of election campaigns, infrastructure organisations of election headquarters;
– current consulting and analytics;
– media support, information support, communications with media groups, advertising;
Internet PR
Our team will help you ahead of time to use Internet technology for the benefit of your business.
Currently, the level of trust in the information contained on the Internet is quite high, and the possibility of inaccurate or unwanted information about you or your company is almost inevitable.
Internet PR service is designed to solve complex problems of promoting the company, personality, product and service. To form an image and a positive reputation, to level negative rumours.
The main tasks we solve within the Internet PR product:
Interaction with social media – organization of PR campaigns on the Internet, interaction with online media, reputation building in the blogosphere and social networks.
Hidden marketing – organizing viral campaigns, promoting a product/service in forums, blogs and social networks.
Search Reputation Management – Increasing positive links about the company in search engines, displacing negative information, SEO promotion.
Reputational PR
Impeccable corporate reputation – planned, implemented and managed activities of the Company aimed at the formation and development of vital assets. Unfortunately, a reputation is not built in one day and is not the result of simple success.
Thanks to our observations and work, we have achieved that in any field of business a good reputation and a good name bring good material and moral benefits: dear companies achieve better results and develop every day, because they are constantly growing sales and revenue, increasing investment and return on investment, etc.
Reputation management and PR from CA Astudio are simply necessary in the service industry, where the place of tangible assets in the process of making additional values is occupied by ideas. In the struggle for the consumer, service providers have nothing to show but their reputation. Reputation is especially important in the areas of financial, consulting, legal, insurance and other services.
The result of reputational PR – from increasing the value of shares and business profitability to attracting the best staff and reliable business partners. In crisis situations, it is the reputation that can deter a blow to the Company. However, it is the most demanding and fragile asset in terms of its support.
Our company, our specialists and our experience in reputation management will be useful to you, and for some companies a lifeline, as we know how to attract customers and develop your company in the right direction!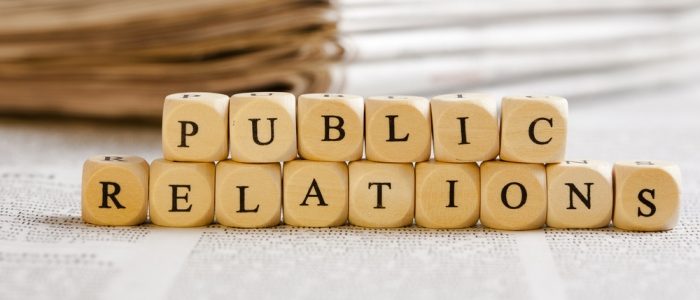 Interaction with the media
Interaction with the media is one of the most important technologies in shaping the image and reputation of a company, TOP-manager or individual event. Working with the media solves the problem of communication with various target audiences: customers, partners, shareholders, government agencies, investors and more. We use various forms of work with the media, including:
– generation and implementation of information drives;
– segmentation of target media;
– organization and holding of press conferences, briefings;
– organization and holding of press tours, press lunches and other journalistic events;
– formation of a pool of loyal journalists;
– organization of an interview with the head of the company;
– organization of an interview with the head of the company;
– writing articles and preparing any textual materials;
– writing and sending press releases;